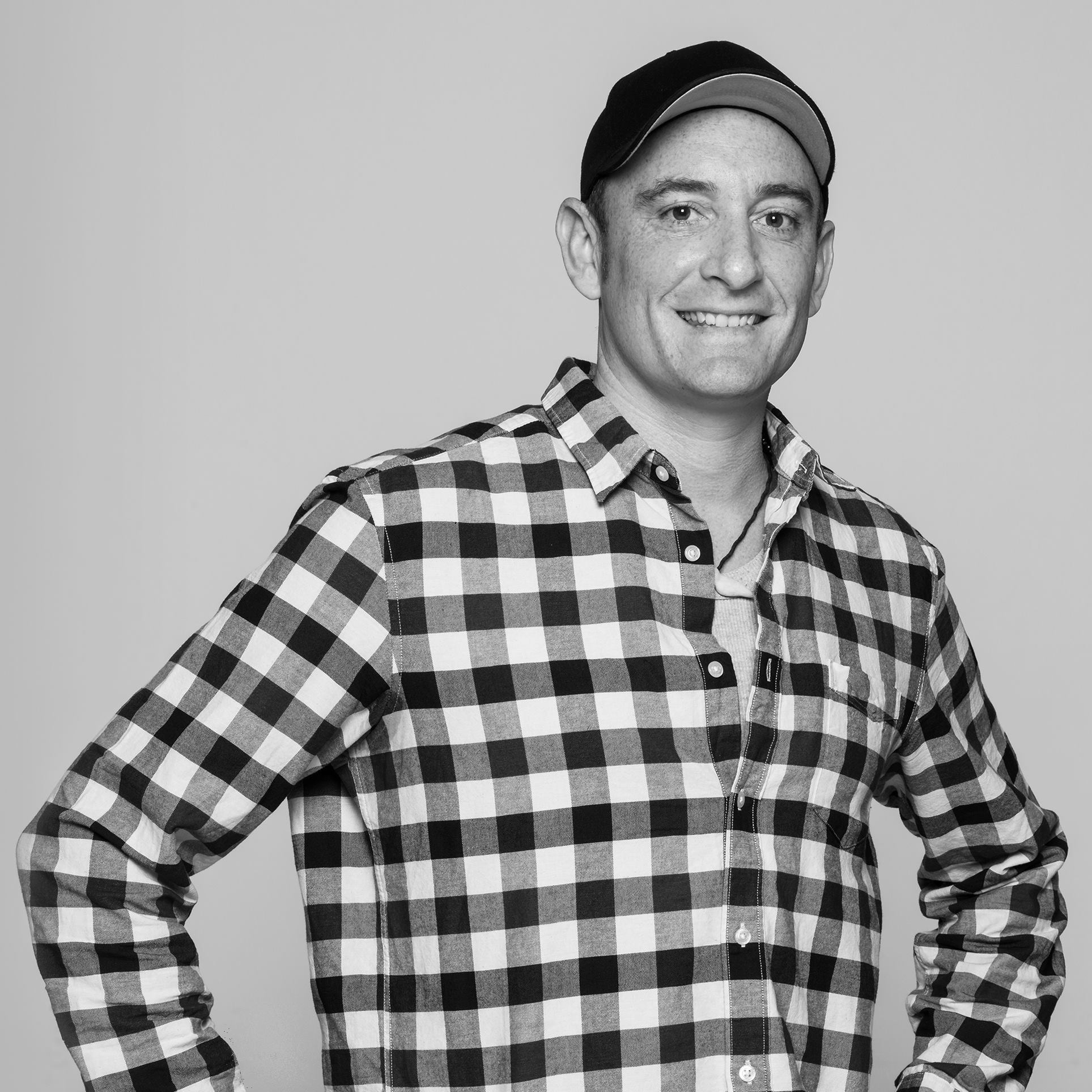 Storytelling is the most powerful way to put ideas into the world.
I'm passionate about telling people's stories. I'd like to tell yours.
Professional background & achievements
2007-2009: Bachelor of Communication, AUT University (PR major). Selected as valedictorian. 
2010-2011: Postgraduate Diploma in Journalism, AUT University. I won two Australasian journalism awards for an investigative article. 
January, 2011-September, 2013: Staff writer, then deputy editor at Lifestyle Publishing. I won the MPA Journalist of the Year Award in the sport and leisure category. I was helped create New Zealand's first trail running magazine.
2012-2013: I completed two ultra marathons. 
2014-2015: Moved to Europe, studied German, walked the Camino de Santiago for the first time.
April, 2015 - October, 2016: I worked as a a content editor and copywriter at zooom productions. I was part of a small team that created a new digital magazine for a client.
2017- 2020: Created my own yoga brand and taught classes all around Heidelberg. 
2017-present: Developed a successful business as a freelance content editor and copywriter. 
2021: My greatest achievement: becoming a father!
May 2021-present: Currently working as a content editor and copywriter for Internetstores, focused primarily on its CAMPZ brand.