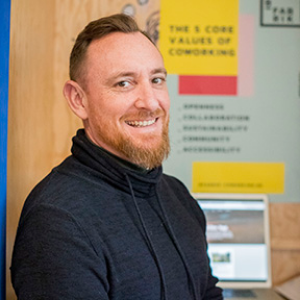 Empathy, clarity, immediacy - the ingredients of writing that persuades. Know your audience. Learn what matters most. Then the conversation can begin. The first lines must be instantly graspable and spark action. 

Wellbeing and fitness. Lifestyle and adventure. The topics I live and breathe as a storyteller and writer. I'd like to learn about your business and goals and to write copy for you that gets you results. My warm, conversational style will engage your customers and audience.  

I'm an award-winning journalist from the shores of Auckland's East Coast Bays. I began my career as a feature writer for New Zealand's leading adventure magazine. That set things in motion. Since, I've been an editor and copywriter at an advertising agency in the Austrian Alps, working with brands like Red Bull, Suunto, Leica, Boa, Salewa and more. Since 2016, I've freelanced for Suunto and in 2021 I began working as a content editor for Internetstores. 
Work with me to create: 
SEO-driven blog content 
Landing page copy 
Brand claims and taglines 
Advertising and sales copy 
Social and newsletter text 
Press releases
Send me a message on the contact page for a free chat about your content and copy needs.